We submitted 4 images to ISPWP Fall 2011 wedding photography contest, and excited to know that every single entry has won an award. Here are the contest results, and thanks for our clients for giving us the honor to capture  these priceless moments that we love.
Entry one:  Won 2nd place in Getting Ready Category:
(Judge's comment: Expressions on each individual face is priceless – 5 stories in one shot all caught in the right moment. / Great light. Bride's expression. Little girl watching.)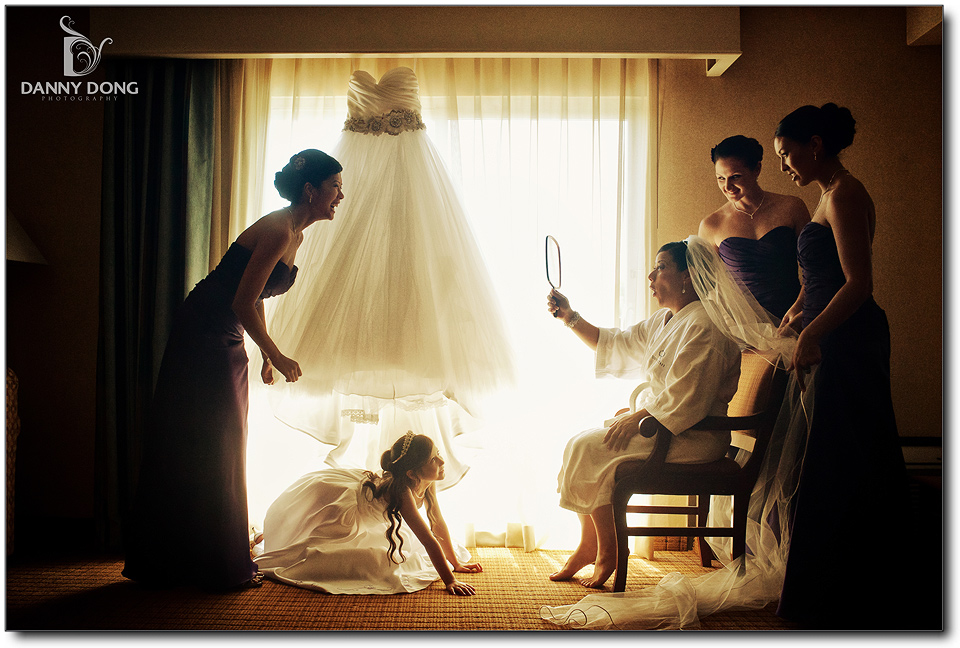 Entry two: Won 7th place in Ceremony Category:
Judge's comment: Beautiful colors. Nice confetti shot. Tight zoom.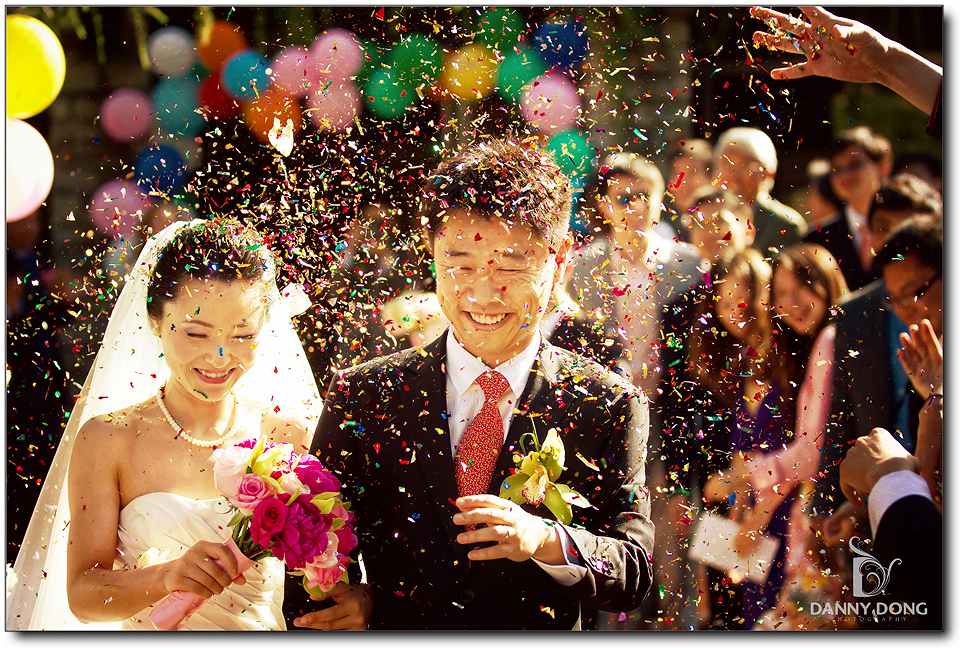 Entry three:  Won 14th place in Bride & Groom Portrait Category
Judge's comment: Good action with city scape behind.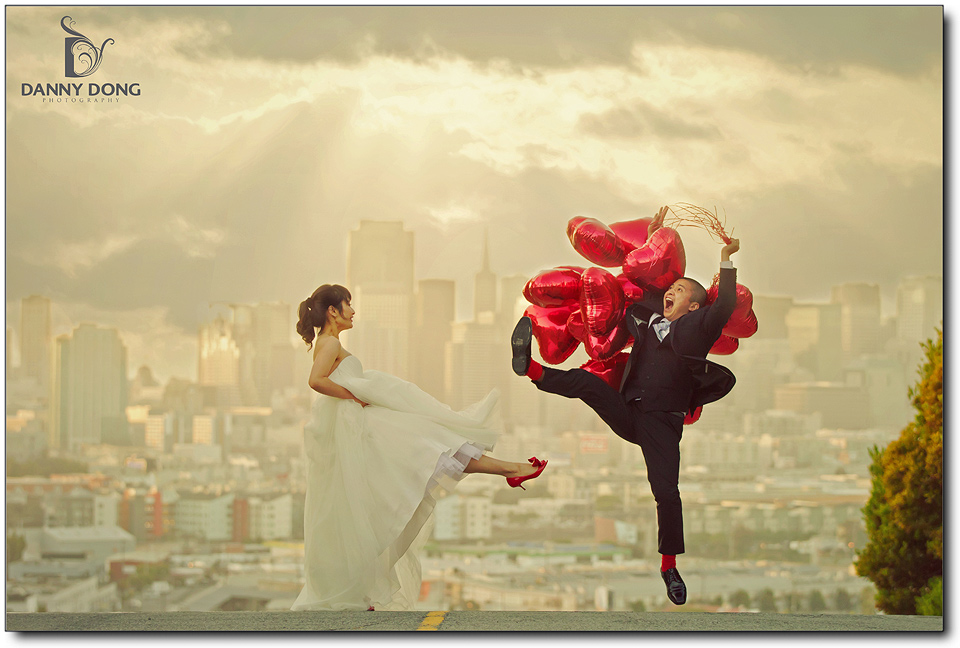 Entry Four: Won 17th place in Reception Category
Judge's comment: A tighter crop would've made this moment work better.